Doug Report talks to Club Ride Apparel partner, Scott Montgomery, about the apparel business and what he is doing to create a product that will fit into his vision of the "new" marketplace.

DR:
Tell us about yourself and Club Ride Apparel – background, history, product, and the like.
Scott:
I recently joined Mike Herlinger, the founder of Club Ride and together we are working to build Club Ride into a formidable player in the highly fragmented and highly competitive cycling apparel market.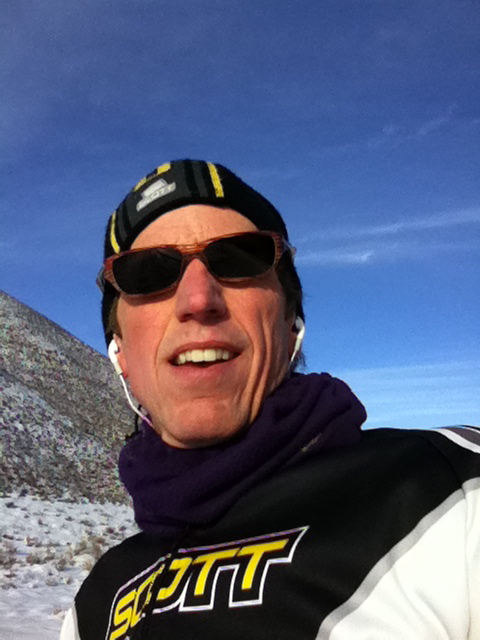 As I look back, the 90's was all about the mountain bike and this new innovative segment that brought many new people into cycling. Then 2000-2010 was all about Lance and America discovers European road racing which of course brought another wave of new cyclists and grew the market again.





Fast forward to today and I feel there is a ground swell of people some of whom mountain bike, road bike, and many who have just decided they relate with the culture of cycling and just like to ride more than any other way of travel. I see this segment of cyclists' that desire to telegraph to the world values like clean air, healthy living, going slower, and smelling the coffee rather than racing around in their car stuck in traffic.





DR: How about your background?



You could say I was lucky as my father started Cannondale when I was 11 and when I needed money I could come to the office/factory and earn $1 an hour doing odd jobs until he left the office for dinner, which usually was around 9pm at night. Thus started my career in the cycling industry. Along the way I fell in love with the sport as a participant, racer, mountain biker, tri-geek and my specialty became building companies along the way. I started Cannondale from scratch in Europe and Japan in my early 30's and Scott bikes in my 40's.

Read More....